Horse Protective Mask
LIVE : people are also looking at this product.

Only products in stock.

Free Shipping
PROTECT YOUR HORSE FROM MOSQUITOS AND FLIES!
Horses hate pesky annoying flies. Protect your beloved equine from flies by letting them wear this Horse Protective Mask.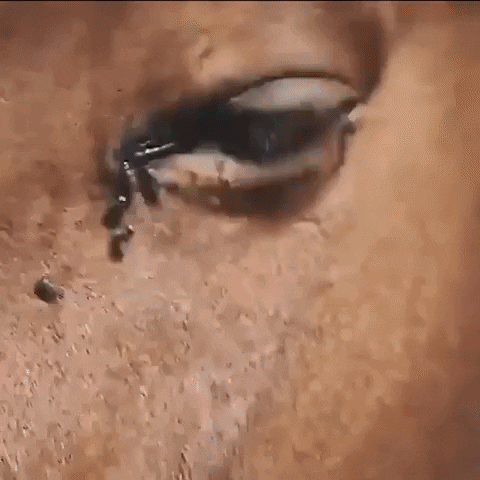 PERFECT PROTECTION AGAINST INSECTS AND UV RAYS 
The soft coated nylon mesh helps protect the sensitive tissue of the eyes and forehead from insect bites and harmful UV Rays. In addition to being annoying, the constant flow of insects flying into horses' eyes can cause serious infections.

EASY TO PUT ON
Suitable for horses with a neck circumference up to 100 cm, the Horse Protective Mask has no hooks or loop fasteners and is easy to put on.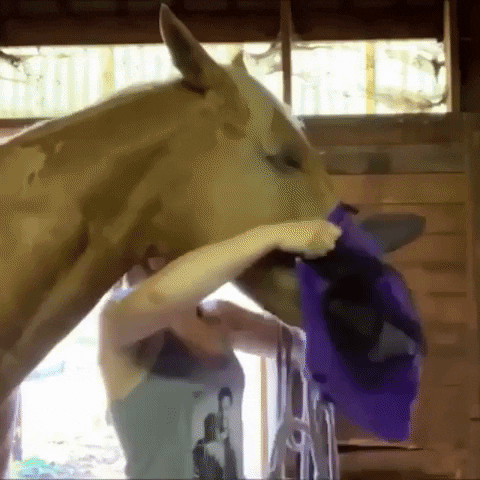 CLEAR VISION AND COMFORTABLE FIT 
The Horse Mask has been designed with mesh that does not obstruct horses' vision. The mask is made of a perfect polyester and lycra blend in order to perfectly suit any horse's head. 


Comfortable and breathable, this mask will change your horse's life!
 
Specifications:
Neck circumference up to 100 cm
Product material: Polyester, lycra, and nylon.