Easy Needle Threader
LIVE : people are also looking at this product.

Only products in stock.

Free Shipping
IS THE PINHOLE TOO SMALL TO PASS THE THREAD?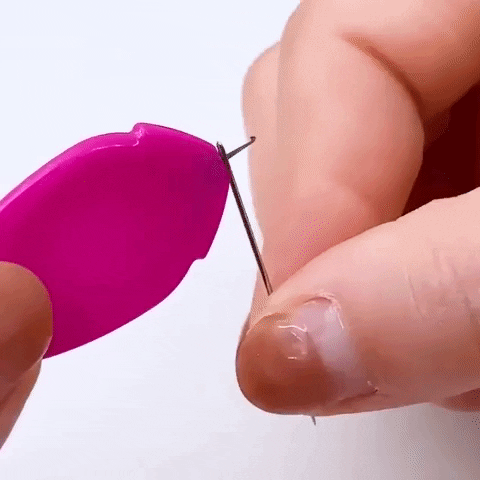 The Easy Needle Threader can help you quickly solve this problem!
It only takes a simple step to help you thread the thread into the sewing machine or the needle hole, which is especially suitable for people with poor eyesight. Or simply if you are a crafting lover, a sewing lover, and often use a sewing machine.
Sewing Machine Needle Threader can save you time and allow you to work more efficiently.
 Apply to:
✅Sewing machine
✅Hand sewing
✅People who love sewing
✅DIY maker
BEST SEWING HELPER
The Easy Needle Threader is designed to thread in cases of poor light or vision, and you will find the thread passes easily through the eye of the needle. It will be of a great help in your sewing work by holding the needle steadily for easy insertion and removal from the machine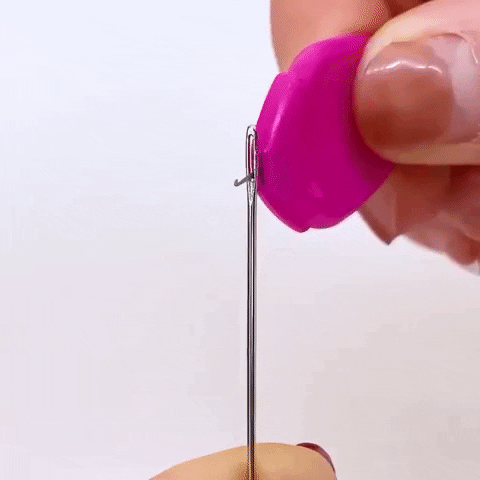 Applicable Type
These machine needle detectors are suitable for all kinds of household sewing machines, which can help you change the thread quickly. They are also suitable for ordinary needles or some old sewing machines.
Reliable Material
This machine needle inserter is made of quality plastic and metal, sturdy, wear-resistant and durable, not easy to break, ensures long-term use.